Books to understand more about the science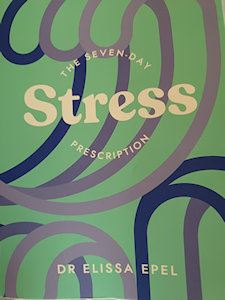 Stress Prescription by Elissa Epel
Dr Epel has pulled together the latest and best of stress research in this book. She presents a comprehensive 7 day prescription to manage stress.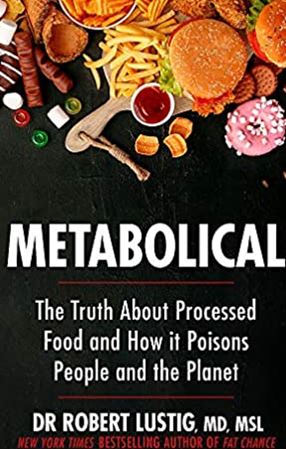 Metabolical by Dr Robert Lustig
Dr Robert Lustig persuasively presents a stark exposé of how our addiction to processed foods (aided and abetted by the food industry, big ag, big pharma, institutional medicine and the government) is behind the lethal increase in major non-communicable diseases, including diabetes, heart disease, fatty liver disease, cancer and dementia. We have come to accept that these chronic diseases are simply part of the 'natural ageing process', but Dr Lustig makes the case that this is simply not true.

The solution on both a personal and societal level is a return to unprocessed food and Dr Lustig offers a doable plan for us to heal and restore our own health and wellbeing with real food, and in the process boosting our immunity to viruses like Covid-19.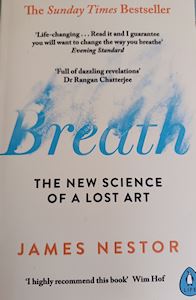 Breath by James Nestor
The New Science of a Lost Art. Changing the way we breathe can completely transform health.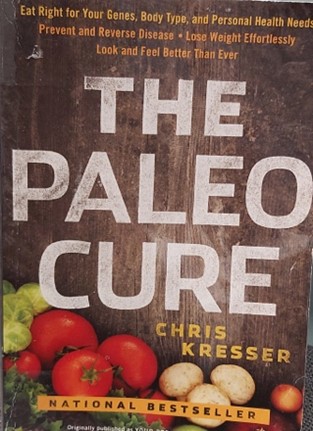 Paleo Cure – Chris Kresser
Chris Kresser is a thought leader in both Functional Medicine and the Paleo approach. This book covers a lot of nutritional science and advocates a 30-day reset. He explains why the Paleo approach does not advocate dairy and grains but goes on to explain why it is fine to reintroduce the "grey area" foods after the 30-day reset if tolerated.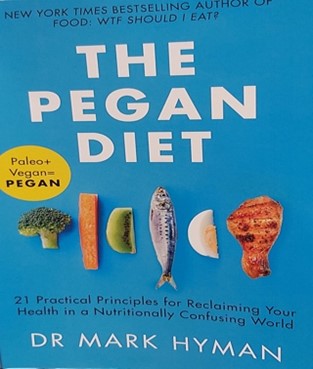 The Pegan Diet – Mark Hyman
Dr Mark Hyman is Functional Medicine doctor who is another major thought leader. He is agnostic with regards following a particular "diet". He coined the term "Pegan" following an interview where he sat between 2 friends – a Paleo doctor and a Vegan cardiologist. He advocates real food as medicine and sustainable farming to reverse climate change.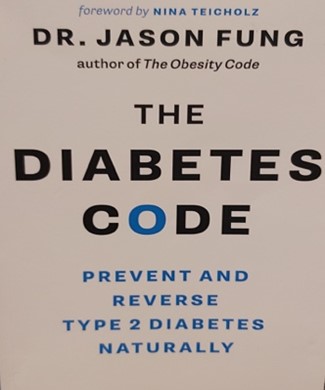 Diabetes Code – Jason Fung
Dr Jason Fung reveals in this paradigm-shifting book why Type 2 diabetes is reversible. The only way to treat Type 2 Diabetes effectively he argues, is through diet and intermittent fasting – not medication. He discusses insulin and other diabetic medication in this book. A must read for those interested in becoming expert patients to manage their Type 2 diabetes.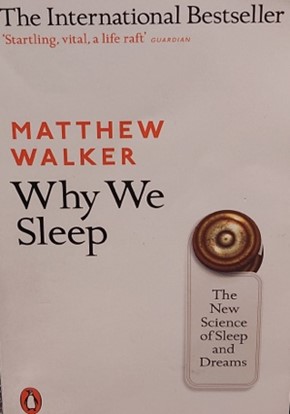 Why We Sleep – Matthew Walker
Prof Matthew Walker is a neuroscientist and sleep researcher. This beautifully written book is a must read if you wish to understand the science of sleep and will hopefully persuade you that sleep is indeed the tide that raises all health boats.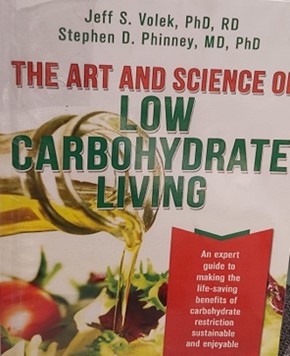 The Art and Science of Low Carbohydrate Living – Jeff Volek and Stephen Phinney
Both Prof Volek and Dr Phinney have been researching (and practising) low carb lifestyles for over 20 years with patients and elite athletes. This book is about the science of low carb and as the title suggests, it is an art to create a well formulated ketogenic diet in order to make it sustainable and enjoyable. This book is recommended if you are interested in understanding more about ketogenic diets.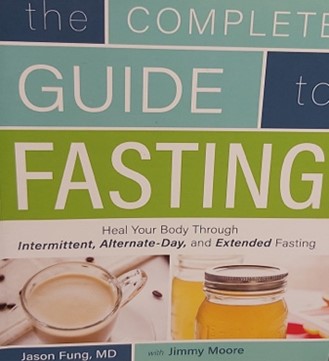 The Complete Guide to Fasting – Jason Fung and Jimmy Moore
This book remains a favourite and a must read for anyone interested in understanding more about the science behind Intermittent Fasting.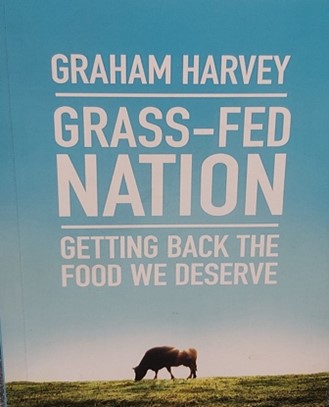 Grass-Fed Nation – Graham Harvey
In this excellent book, Graham Harvey details how regenerative agriculture harnesses the power of ruminant animals and soil to restore soil biodiversity and reverse climate change.